Photos
Click on one of the small photos below to view a larger version of it.
Photo courtesy of Sue Davis:
Special Visitors:
Plants and wildlife in the Cerrillos Hills:
Identified by Turquoise Trail Charter School elementary students
in Lynn Grimes' enrichment class.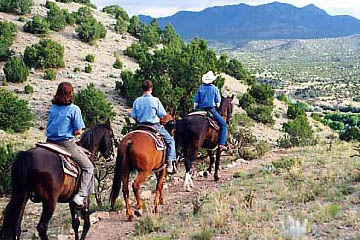 Have photos you would like to share with us? Upload them here!